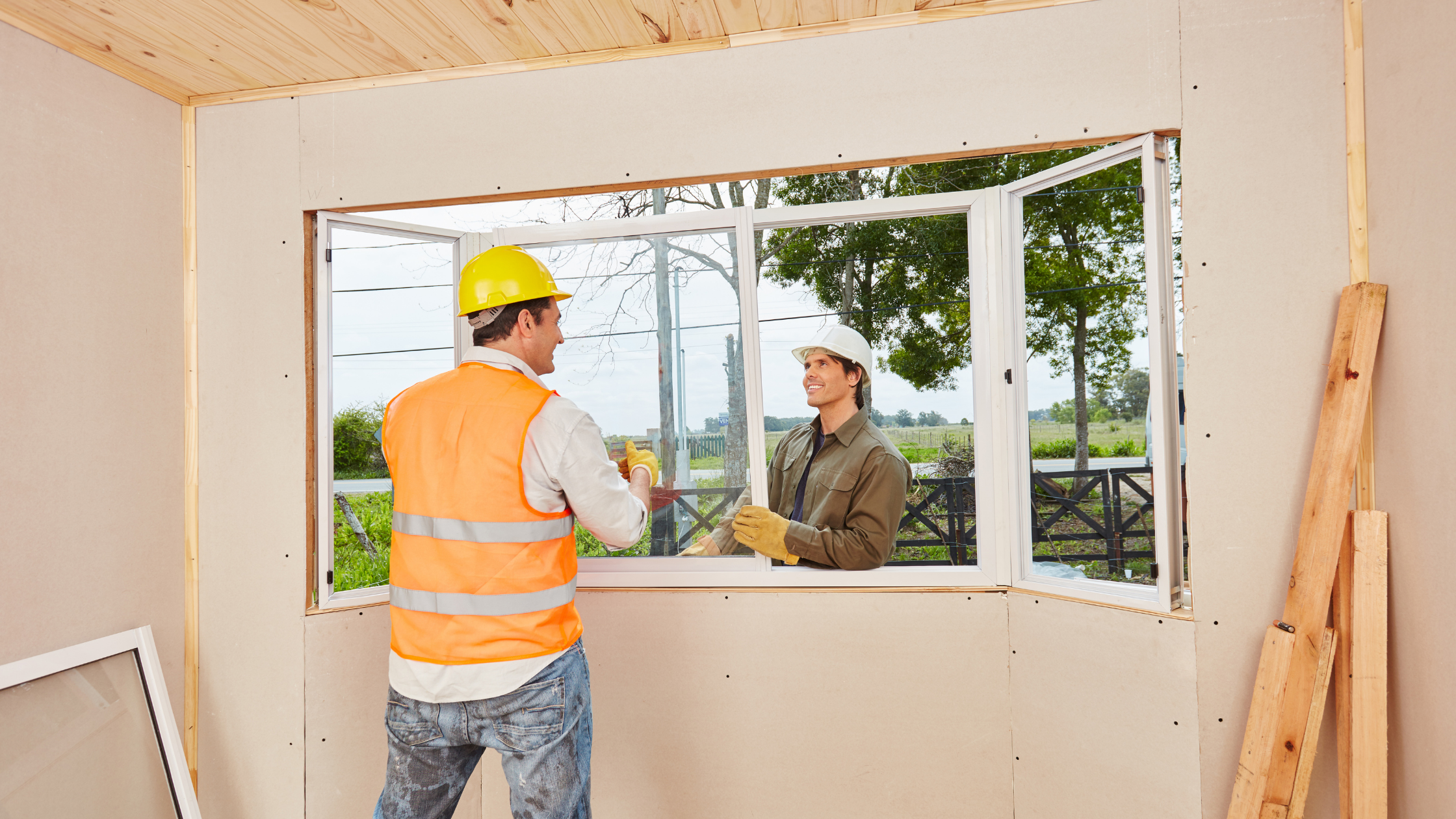 Thinking of replacing your windows? Do these show any signs of wear or are no longer waterproof or airtight? You may be eligible for a government grant!If, after reading our post« Do your windows need to be replaced? », you have determined that it is time to install new windows in your home, you win apply for financial aid as part of program Rénoclimat from Government of Quebec $60 per opening or Canada Greener Homes Grant $125 per opening.
An overview of the program
The Rénoclimat program aims to support Quebec individuals in their energy-efficient renovation work: eligible expenses must be used to improve the comfort of a home while reducing energy consumption.
The applicable works concern :
the insulation

the sealing

Replacement of doors and windows

Installation of mechanical systems
Thanks to these improvements, you can see your heating bill decrease, and drafts disappear!
The financial assistance granted
As of April 2021, financial assistance for the replacement of a door, window or skylight is $60 per gross opening, and this, provided that the replacement takes place in a existing opening and the system is ENERGY STAR certifiedMD.
For example, a bay window made up of 3 windows is only eligible for a single payment of $60 because it is the same opening.
The Procedure to follow to make a request
Registration for the Rénoclimat program is done in 5 steps :
First you have to do

a request for an appointment

to obtain a visit from an evaluator.

Then, during his visit, the adviser will carry out a

energy evaluation of your property

.He will give you an evaluation report and assign an EnerGuide rating to your home.

Following the recommendations included in the report,

carry out the renovation work

.

When the work is finished, you must request a second appointment so that the advisor can do

the energy evaluation after the work

. This will be an opportunity to see the improvements and assign a new EnerGuide rating to your property.

Once the upgrade requirements have been met, you will receive

the financial assistance check in the post office.

of the Rénoclimat program within 10 to 12 weeks following the second evaluation.
You can participate in the Rénoclimat program several times, provided you do different work each time that will improve your EnerGuide rating.
Canada Greener Homes Grant
You may also be eligible for the Canada Greener Homes Grant, introduced in 2021 to help homeowners make their homes more energy efficient. Up to 700,000 homeowners are eligible for this grant which can cover up to:
$5,000 in renovation costs ($125 per opening, for windows) 

$600 for an EnerGuide evaluation. 
The initiative is retroactive to December 1, 2020. 
Due to the current health crisis, home visits may be limited or suspended; To find out if the visits are taking place or not, visit the main Rénoclimat program page for the most up-to-date information.
And now, to get a free quote for the replacement of your windows, contact us!
Find out about the Renoclimat program, financial assistance to replacement of your doors and windows, the program ENERGY STAR et la Canada Greener Homes Grant to confirm your eligibility.